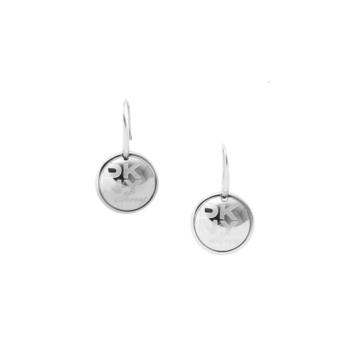 DKNY EARRINGS FOR WOMEN NJ1683040

Comments (0).
|
Add Comment
The user has the right to replace, exchange or refund for which it may or should contact Trias-Shop via e-mail at the following address: info@trias-shop.com and cancel the purchase within a period not than fifteen (15) working days from receipt of product. The product must be sent by the media that you want to address our original packaging and without being used, the recorded parts are not changed.
Trias Shop is not responsible for this shipment. Will not be refunded nor change fee if the package is lost or misplaced.

The
modern
brand
DKNY
apparel and accessories
was founded in
1984 in New
York
by designer
Donna
Karan
.
Your
jewelry items
have always been characterized
by
combining
elegance and modernity.
Dkny
jewelry
collection
will find
rings, earrings
and bracelets
care
perfect designs
for the
modern cosmopolitan
woman.
Become enchanted
by the glamor of
DKNY
find the
jewel that
best matches
your style
.